PlanetHub stays ahead of the curve with server management and cloud solutions. Our success has us leading the pack amongst our competitors with our ability to anticipate.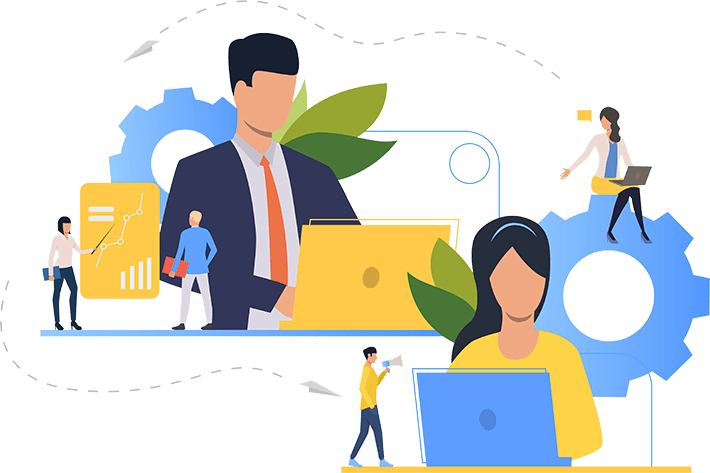 Introducing our Management team
This is How We Streamline
Our Design Workflow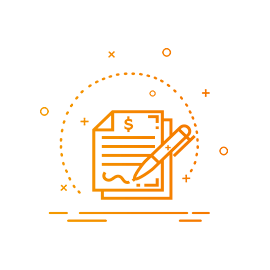 01 Preparation of Contract
Understand client's requirement and services they require.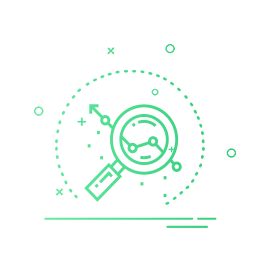 02 Data Analysis
Make temp process for client's understanding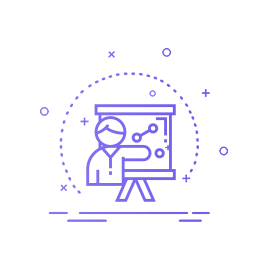 03 Progress Report
Share full work report with client and explain the same.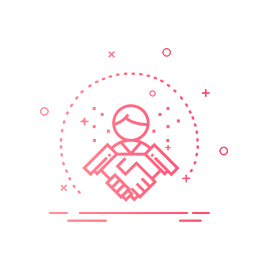 04 Satisfied Customers
Make sure the customer is satisfied and happy with the services.